There are many different methods that you can use to increase your sales and revenues. However, which method to choose can be challenging for any business owner.
The evolution of technology is bringing along the possibility to market your services and products using digital marketing. Follow the below list that will help to increase your sales and revenues using digital marketing.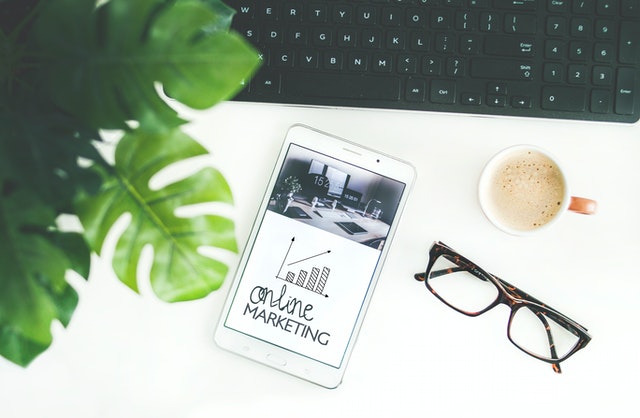 The Ultimate Guideline to Increase Your Sales and Revenues Using Digital Marketing
Build Up A Website
Having only a local point of sale will limit your customer base to your geographic location. Therefore, it is recommendable to set up a website to display your services and products. This will enable you to target customers from any corner of the globe.
Make Good Use Of SEO
People visit websites that are mostly located on the first page of search engines. To make your business appear on the first page make good use of Search Engine Optimization. Use SEO efficiently by including good quality content, keywords, alt text within images, unique images, H1 and H1 tags.
Register Your Brand On Social Media
There are millions of people who use social media daily. Hence it is recommendable to register your brand to these platforms. It will allow you to connect to large traffic that you can divert to your website by sharing regular posts.
Perform Google Ads
Another method to consider so as to increase your sales and revenues is performing Google Ads. These are the adverting that appears on several websites that you visit. Register yourself to Google Ads and follow the guidelines to set up your ads. It can be done at your desired budget. You will be provided a panel where you can monitor the progress of the advert.
Schedule Email Campaigns
Email marketing is another effective method to boost your business digitally. Build up an email database and schedule email campaigns at regular intervals spreading details about your brand. You can do it yourself or by hiring a professional.